Alpinestars XT-5 Gore-Tex Gloves
The XT-5 GORE-TEX Glove is a mid-season glove designed for long range adventures and intense riding. Constructed with a long cuff and unique inner wrist design ideal for comfort in the jacket, The XT-5 provides a short glove on the inside, and a weather-proof light and compact gauntlet on the outside. Featuring a micro-ripstop upper shell with Tech Stretch and ripstop reinforcements on the top hand, plus a leather palm with synthetic suede side hand reinforcement and an AR Shield landing zone, the XT-5 is ready to stand up to any abrasion while providing riders with great dexterity and feel for the controls.
The XT-5 also includes a new, covered SP Lite knuckle protector, as well as a GORE-TEX waterproof and breathable membrane with GORE GRIP construction, providing even more rider comfort and finger dexterity. Finally, the XT-5 GORE-TEX glove has a shock cord quick closure, an ergonomic wrist strap, plus a conductive index and thumb for optimal ease of use.
Features
Mid season glove designed for long range adventures and intense riding
Long cuff glove with unique inner wrist construction for comfort in the jacket
Short glove inside, weatherproof light and compact gauntlet outside
XT-5 stand up to any abrasion while providing riders with great dexterity
Includes a new, covered SP Lite knuckle protector, as well as a Gore-Tex waterproof and breathable membrane with Gore Grip construction, providing rider comfort and finger dexterity
Leather palm with stretch insert and synthetic suede on side hand reinforcement plus AR Shield landing zone
Hybrid seam for flexibility
Micro-ripstop shell upper with Tech Stretch and Ripstop reinforcements
Shock cord quick closure and ergonomic wrist strap
Conductive index and thumb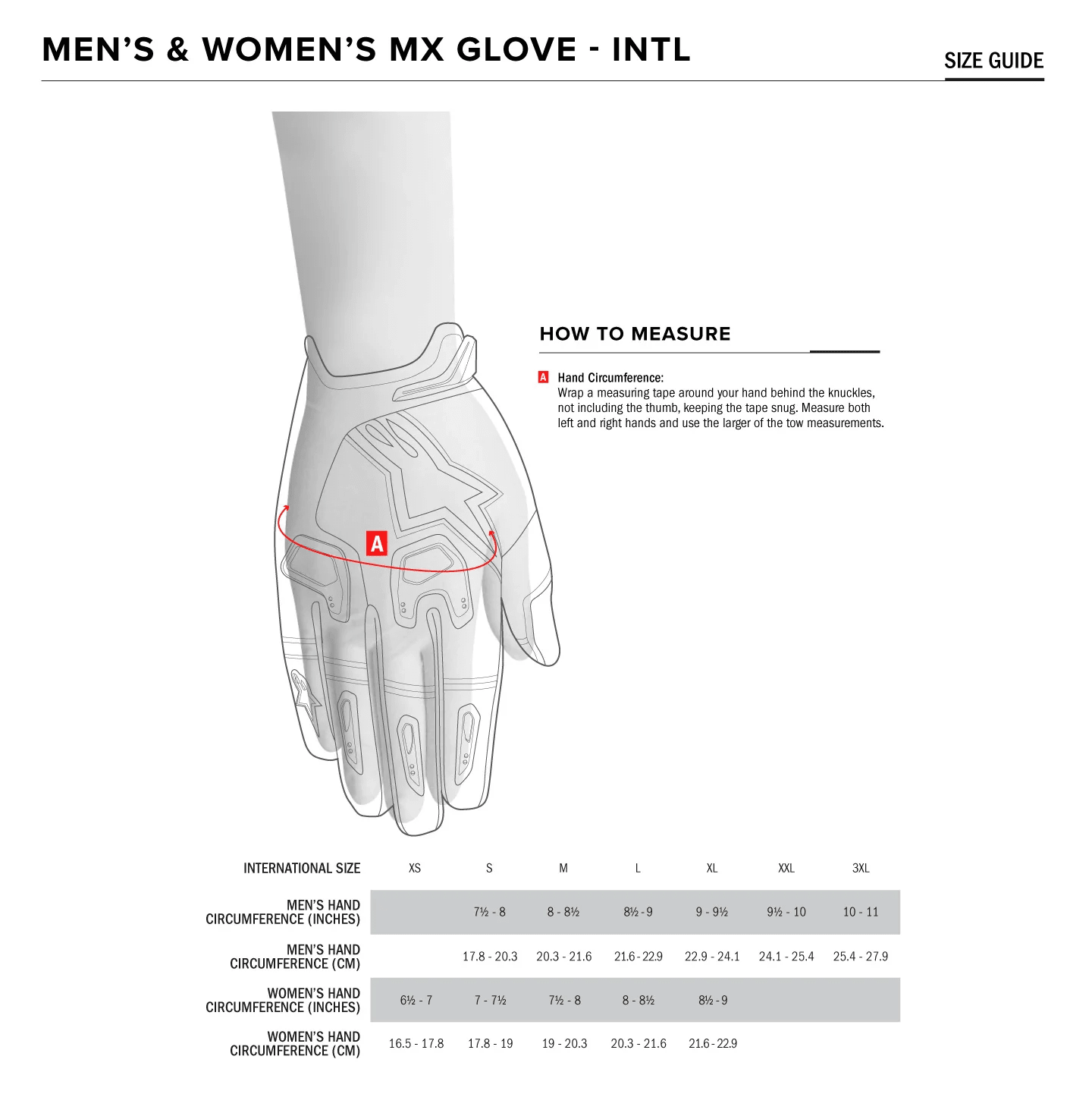 ​​